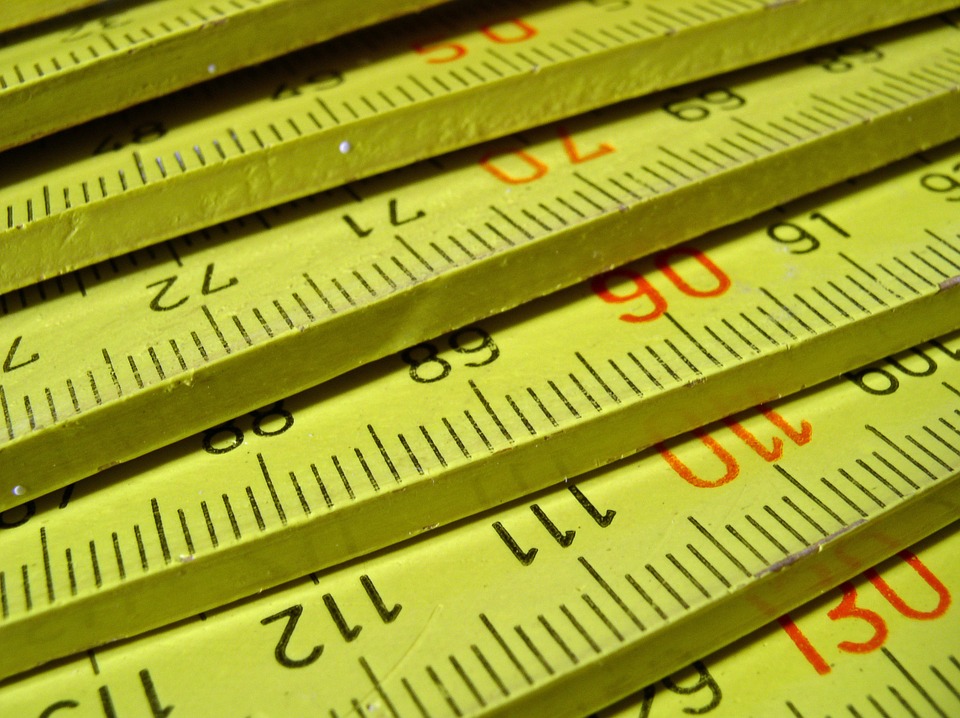 Certifications & Partners
I have over 30 years of working in and/or operating a business in the Home Remodeling Trade. I actively participate in furthering my knowledge, education and credentials in Consumer/Business relations within the Remodeling Industry.
I am a certified installer of remodeling products. I am not just a Sales Person.
I handle all Estimates/Sales; therefore guaranteeing you my 100% knowledge of YOUR jobs needs/entailment. There will be no high pressure sales or gimmicks. You are the one making the decisions, I am only providing you the means of THOROUGHNESS and VALUE that you deserve.
"A Woman's Touch in Exterior Remodeling"
Certifications and Qualifications
KDCO has completed training and is an approved Ohio Department of Health Lead Same Renovator. Certificate available upon request. Each crew/per job site, also has at least one certified renovator.
I am a member of the BBB (Better Business Bureau). I pride KDCO and myself on the accountability towards my Company and its responsibilities to YOU the Consumer.
I have accepted and serving on the BBB Board of Directors/Better Business Bureau from 2013-2016. **I have already served on the BBB Board of Directors/ for the Better Business Bureau For 2- Three Year Terms of Service 2006-2011.
I Currently serve on the BMSI-Bureau of Membership Services, Inc. – Board of Directors for the Better Business Bureau- This is my 5th year on this board. **The BBB Pledges Ethical Business Practices by its Members, that Safeguard YOU the Consumer!
KDCO is an ANGIE'S LIST Member. We have been displayed in their Feature Services.
KDCO Holds Certification in Proper Home Ventilation. This course was given by AirVent, Inc.
I am a VSI CERTIFIED Vinyl Siding Installer. I have completed and successfully Passed the VSI- Vinyl Siding Institute Training Program, as well as KDCO's Siding Crews Foremen are VSI certified. **I also hold Certainteed Advanced Training Program Certification for Vinyl, Insulated & Polymer Siding.
KDCO has been Chosen as a **Platinum Preferred Partner** for the Progressive Foam Co. **This gives you the consumer an additional warranty not given by the actual Manufacturer's of the siding or contractors who do not hold preferred status. **Progressive Foam is the leading manufacturer of the Foam Back Adhered, Foam Drop-In and NEOPOR Backer Board systems for Siding Manufacturer's. These products Promote Much Higher Energy Efficient Siding Applications!
KDCO has been chosen by Progressive Foam Company to adhere their product And do Before and After Thermal Imaging, which you can see our results in Progressive Foam's advertising and website: www.progressivefoam.com
KDCO served on the CertainTeed Professional Roofing Advisory Council -7 years. This is a council limited to about 16 Contractors, based on their Record of Achievement and Expertise in the Industry.
KDCO is a CERTIFIED GAF Weather Stopper Roofing Contractor. I'm also in the process of renewing my Master Roofing Certification, as well as "Wizard" status certification with CertainTeed.
I have been a NARI (National Association of the Remodeling Industry) member for 19 years. I served on the NARI Board of Directors for 3 years.
I was a member of the HBA (Home Builder's Association). I served as a chairperson On the Development of a Remodeler's Council for HBA.
I was a radio personality/sit-in for the "AT HOME with EZRA" Home Improvement Show on WAKR/AM Radio Station. Answering technical questions from local Homeowners, in regards to their homes.
KDCO was a member of the Akron Chamber of Commerce.
I was a member of the "KNOW" – Knowledgeable Network of Women. This program Cultivates the talent of woman owned and operated businesses.
KDCO Home Improvement, Inc. follows all City Ordinance and County wide Registrations, licenses, permits, and possibly bonding mandates, as required Per each. Homeowners should be aware that a lot of the cities have their own Rules and regulations. They may even require particular credentials from the Contractor, before they can begin the project within your jurisdiction. Your Contractor should be willing to abide by all regulations and registration Procedures, if you should choose them, that therefore safeguard you the Homeowner, before the project is started.